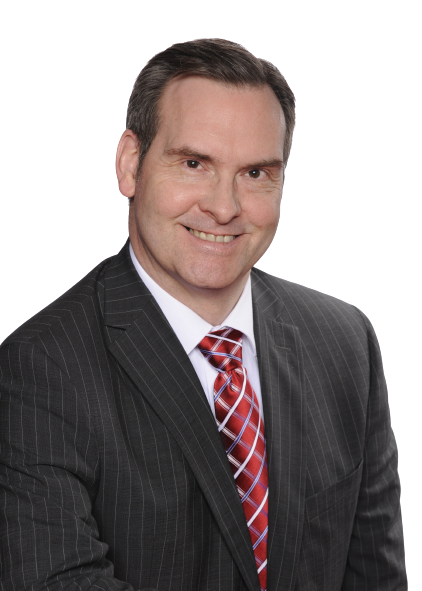 Since December 2007,, I have dedicated myself to helping people and making a positive difference in their real estate affairs.
I always strive to provide the kind of service I believe people deserve. I am passionate about helping others, treating people with honesty and respect. With me, you are guaranteed a personal, reliable, and trustworthy service. It is a commitment I take to heart, being there before, during and after the transaction. It is all part of building a lasting relationship.
I help reduce the stress and address your concerns.  I take care of the details, so you can focus your energies on the daily things, that we all need to do. It all starts and begins with you. 
From our initial conversation, and it is just that, a conversation where I find out what is important to you, what is causing you concern, what questions you have!
It all comes down to listening and finding out what is important to you. Then it comes down to communication, providing knowledgeable advice and solutions, and advocating on your behalf, having your back!
Every situation requires a personalized plan for you.
While taking care of my mother's affairs, I found there was a need to help Boomer's, Senior's and their families.
Being a 'sandwich generation' person—having a young family and an elder parent—I have first-hand knowledge of the challenges faced. I obtained my Senior's Real Estate Specialist designation so I can help Boomers, Senior's and the families taking care of their elder parents' affairs.
I also believe in giving back and being involved in the community. I have been working with the Orleans-Cumberland Community Resource Centre. I was a member of the Orleans Chamber of Commerce and served on the Board of Directors of the Ottawa Chapter of CARP. I served on the Ottawa Visitability Task and am still actively advocating for the building of accessible housing. I strongly believe in contributing to make my community a better place.