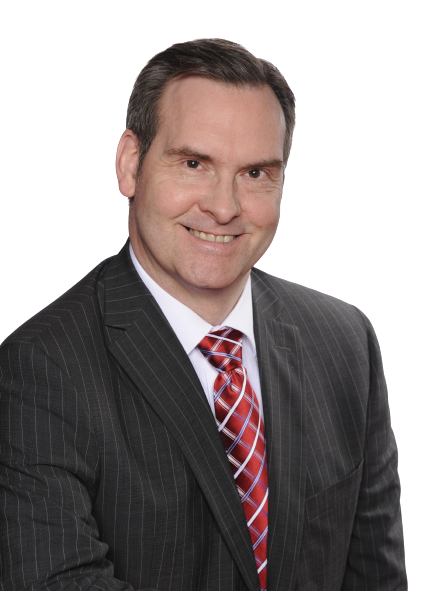 MOVING TO OTTAWA? I CAN HELP!
I have been helping people find homes in Ottawa for over 10 years. I know the areas, the price ranges, and can help you relocate as quickly as possible.Relocating to Ottawa with Brookfield Global Relocation Services
BROOKFIELD RELOCATION SERVICES
Need to move... ASAP? You got your message... now the frenzy begins. You have a week to do what takes others months.
As an Approved and Registered Third-Party Service Provider for Brookfield Global Relocation Services, I can not only help, I can get it done. As a former efficiency specialist with General Electric, I understand the demands of the job and the confines of navigating the system.
I am well versed in all of the policies and paperwork that comes with your Integrated Relocation Program (IRP). But more importantly, I get it. You have 7 days to buy a home - firm.
 The current real estate market in Ottawa, Buyer agency, the offer process, financing, and how your IRP works if its your first HHT
 Your commute time from various communities (schools, amenities, recreation, and resources available for you and your family)
 Properties that meet your budget
 A specific game plan, so you know exactly what we're doing BEFORE you get here
Pick you up from airport or hotel, accompany you to view all selected homes and help you make the choice that's best for you
Draft and negotiate the offer ensuring you understand every clause
I will have a home inspector on standby and will ensure all documents are forwarded to your lender and lawyer
Seeing you off, less stressed than when we started out