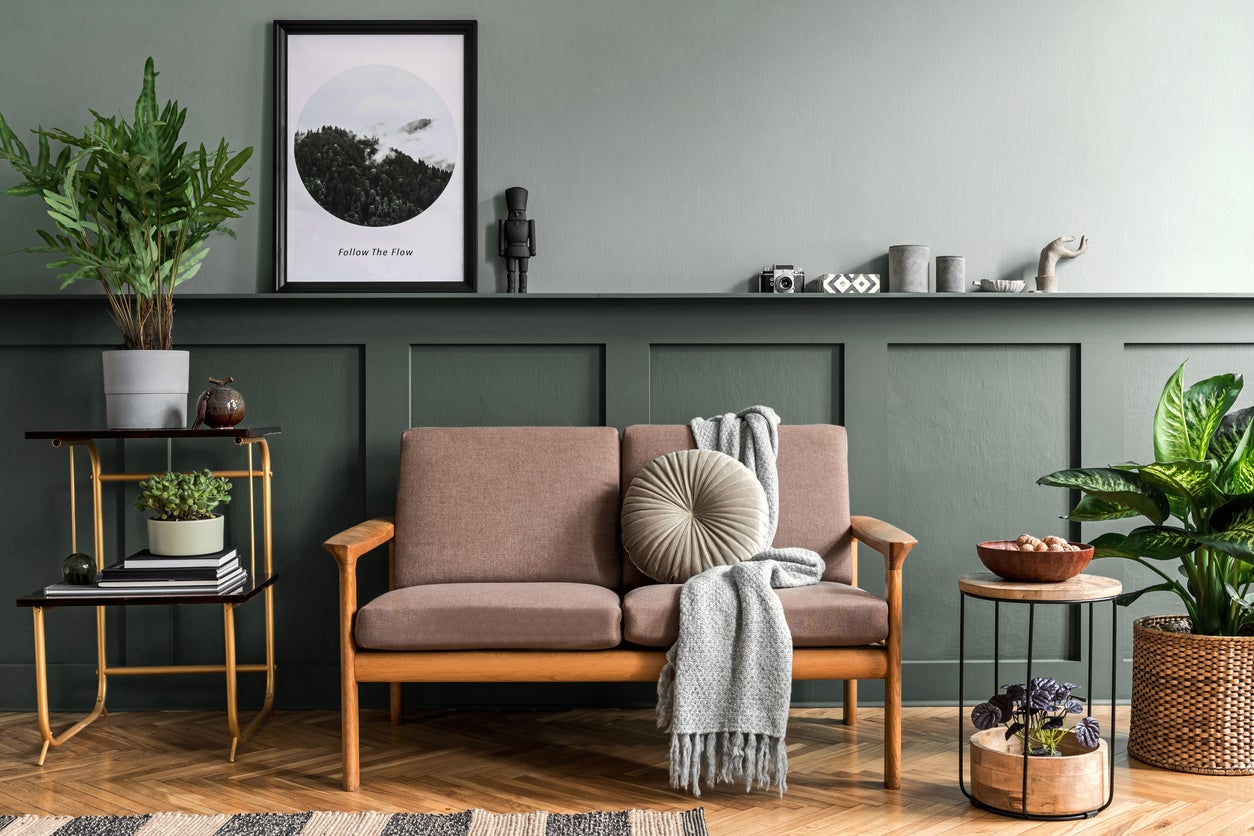 You may hear from your realtor that staging your home can help it sell more quickly. Think about what you can get from the notion before deciding that it isn't necessary for you. Staging is more than just decluttering and de-personalizing your property, it is when you employ professionals to transform the living area for potential buyers.  In most cases, home staging professionals can work with the furniture and accessories that you already own in order to maximize the value of your property.
When it comes to selling a home, staging may make all the difference in the world!
Make Your Home Attractive to Buyers
Buyers may not be able to connect with your home in the same way that you do. If you're planning to put your property on the market, remember that it's not about the items that don't come with it. The memories we have in our homes can be comforting to us, but they can also be a hindrance to potential buyers who may find it difficult to envision themselves in the space. A home stager can assist with removing clutter that might be a deterrent to potential buyers. If your stager requests you to remove personal belongings, don't take it personally; understand why.
Enhanced Picture Quality
When it comes to real estate, first impressions count for a lot, and buyers who can't imagine themselves living in your property are less likely to make an offer. As a result of home staging, lighting and space can be dramatically improved, which leads to better images. You want to pique the curiosity of potential buyers by showcasing your property in a way that makes them want to come. It's important to keep in mind that most home purchasers begin their search online, so make your images stand out!
Making the Case for a High Listing Price
Your home's appearance will also influence its asking price. By staging your home, you're increasing the value of your property, which might lead to a significant increase in the amount of money you're able to earn. Statistics show that home staging can reduce a home's time on the market by 30-50 percent and increase its selling price by 6-20 percent over a home that is either unoccupied or not professionally staged. It's a no-brainer solution that should be studied thoroughly.
In Ottawa, How Much Does Home Staging Cost?
When it comes to the cost, it varies greatly depending on the size and condition of the property. It can range from a few hundred dollars to a few thousand dollars, depending on what services are given, the fee will vary. Some Ottawa REALTORS offer its Sellers the use of a professional stager as a free extra service. This is something you can ask your realtor about.
Staging a Home Takes Time, But It's Worth It
Between 5 and 10 hours, not including time spent clearing, cleaning, and planning, is the typical amount of time spent staging a home. It can take up to two days to stage a large or empty house completely.
Selling your home this Winter? Click here to check out these staging and selling tips!
When it comes to selling a home, the benefits of staging outweigh the costs. In order to make your home stand out from the competition, this is an essential first step. Get a recommendation from your realtor and you won't be sorry.
You can rely on Steve Sicard to assist you at any point in the home selling process. Contact Real Estate Agent, Steve Sicard today for any questions or if you're ready to sell your home!