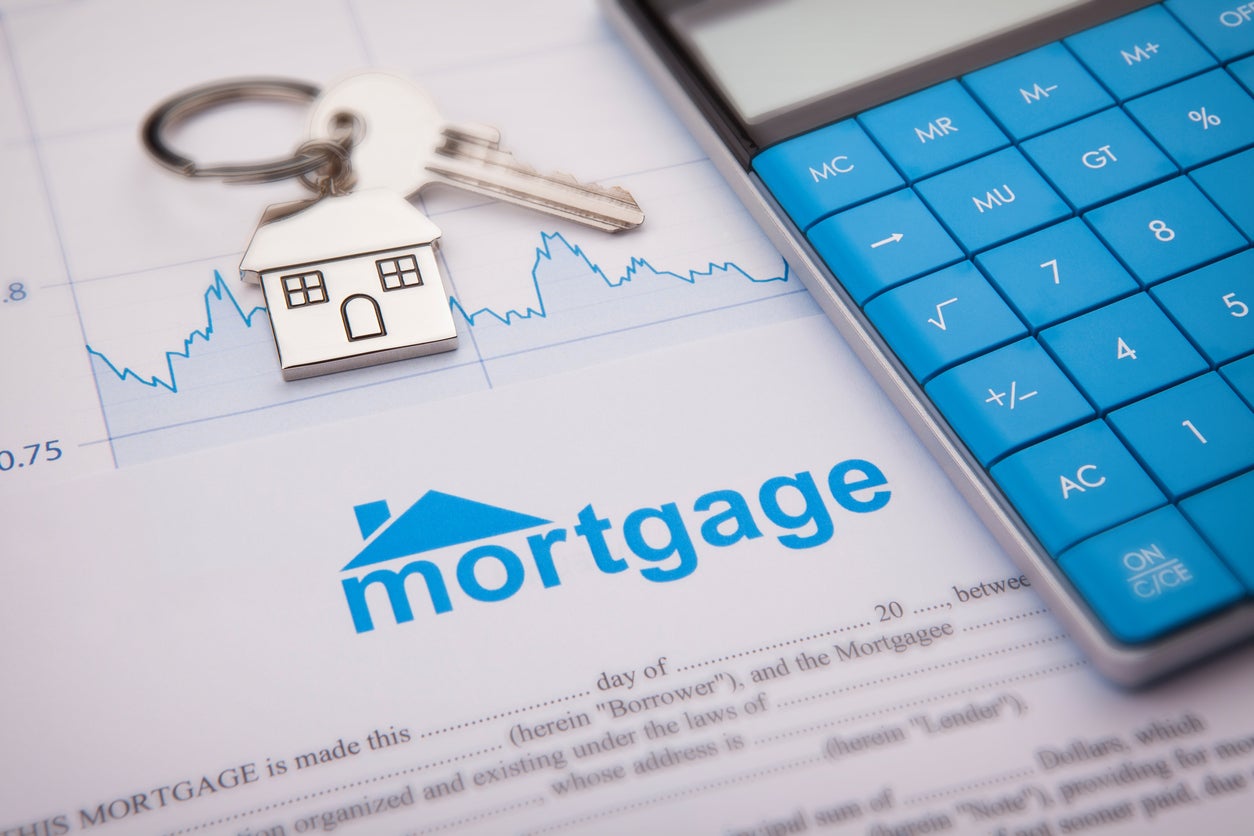 Choosing a mortgage can be a challenging process, but you can cut down on the time you spend researching options by consulting a bank or credit union or using a mortgage broker. To begin, let's explore the numerous mortgage options available.
There are Three Different Forms of Mortgages: Insured, Insurable, and Uninsurable.
In an Insured mortgage, you must get mortgage default insurance in order to protect the lender from losing money. Because of this, most financial institutions provide their lowest mortgage rates on these types of mortgages.
Buying a property with a 20% down payment or more is often done using an insurable mortgage. You do not have to pay mortgage insurance in this situation. Although, because it's riskier for lenders, you'll pay a higher mortgage rate.
Uninsured mortgages are those which aren't eligible for mortgage insurance. People buying homes exceeding $1 million, or who have a 30-year mortgage, are examples. Uninsurable mortgages carry the highest mortgage rate due to this phenomenon.
Click here to see How you can Save Thousands of Dollars in Interest and Pay Your Mortgage off Faster.
Open vs. Closed
With an open mortgage, you can pay the mortgage in full whenever you choose during the duration of the mortgage. As a result, it's likely to be more expensive to borrow money for a mortgage. In the short term, only people who are expecting a large sum of money or want to sell their property within the next year should consider an open mortgage.
If you have a closed mortgage, you are restricted in how much you may add to your mortgage payment above your normal amount. Because of this, an open mortgage will often have a cheaper interest rate than a closed one.
Fixed vs. Variable
With a fixed-rate mortgage, your payment amount and interest rate will be the same for the life of the loan. With a Variable rate mortgage, changes in the lender's prime rate may cause the variable rate on your mortgage to rise or fall. Variable mortgages often have lower interest rates than fixed mortgages since you are paying a premium for the security of knowing what your monthly mortgage payment will be.
Term vs. Amortization
The length of time the terms and conditions of your mortgage are guaranteed is known as a mortgage term. Your fixed-rate mortgage interest rate will stay the same for the whole length of your loan.
How long it will take you to pay off your mortgage in full is what mortgage amortization is all about. A 25-year term is common in Canada, although you can choose for either a shorter or longer period, as long as you can pass the stress test.
To evaluate alternative options and rates, use this mortgage calculator.
Now that we've learned about the different types of mortgage options.. What kind of programs do first-time home buyers have access to? Well, there are a few  first-time home buyers programs in Canada. They assist many Canadians in purchasing their first home by making housing more affordable and accessible.
RRSP Home Buyers' Plan:
People purchasing their first home will be allowed to withdraw up to $35,000 tax-free from their RRSPs, under the Home Buyers' Plan, the payment must be paid off over a fifteen-year period.
Land Transfer Tax Rebate Programs:
First-time home buyers in Ontario can claim a maximum tax credit of $4,000 under Ontario's land transfer tax rebate program.
The Government of Canada's First-Time Home Buyer Incentive Program:
The government shares the cost of home ownership with you through this program. For the equal amount of equity in your property, the government will put 5 or 10 percent of the home's price toward your down payment. The government's portion of it must be paid back within 25 years, or immediately if you want to sell your property. There will be no interest charged on this non-standard loan.
To learn more about your credit score and mortgage rate, click here.
Even though the mortgage process might be daunting, it doesn't have to be. Having read this, you will be more prepared for your next mortgage application. Knowing all the various mortgage alternatives, and all the available first-time home buyer programs, can make you more prepared for your home purchase.
If you're looking for your first  home in the GTA,
contact Steve Sicard now
for current listings or any other real estate questions!