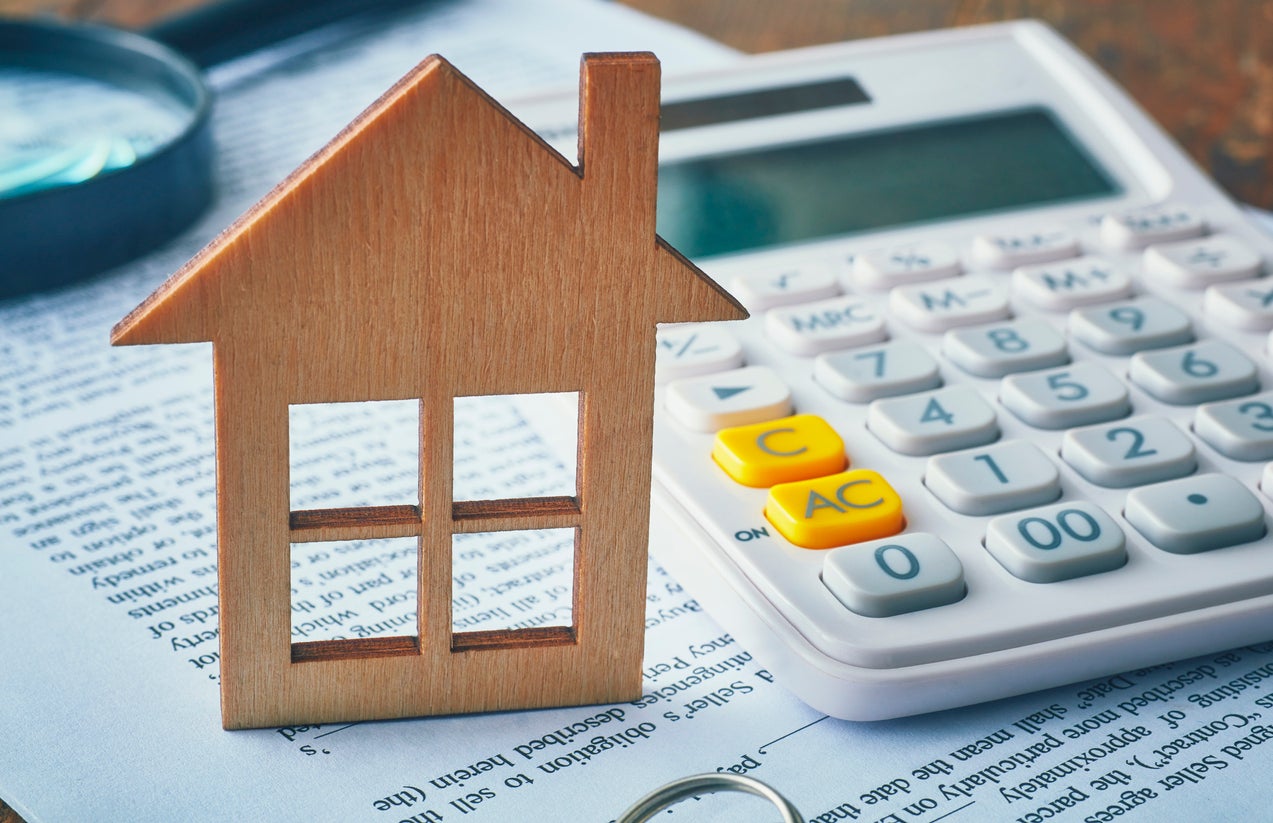 Are you thinking about selling your home? Even if you adore your property, there may come a time you may wonder if you should sell it.There are a variety of reasons why you would want to. Plus, these reasons aren't always obvious, so if you're debating whether or not to sell your home, there are some obvious signs that it's time.
Consider one of the most obvious motivations for selling: It's a seller's market, which means you should expect a good return on your investment. A few indicators would be, the price for real estate in your area is rising, the length of time homes stay on the market is dropping, and brokerage activity in your neighbourhood is increasing.
YOU'RE IN A FINANCIAL BIND
Some homeowners overestimated their continued housing expenditures and simply sold to pay off their mortgage or cash in their equity for other purposes. If your property taxes or mortgage payments have grown overwhelming, selling and finding a more inexpensive home may be your best option.
The starter home you moved into when you were expecting your first child isn't exactly the one you need now or other life changes, such as death, major sickness, or divorce, could also be an influence. Maybe you need to relocate for a new job or the house requires too much maintenance. These are all emotionally draining situations that may require selling your home.
IF YOU DECIDE YOU'RE READY TO SELL
The process will be a lot easier if you find the right real estate agent, opposed to selling the home on your own, especially if you want to be taken seriously by sellers' agents, obtain the greatest price, and ensure you don't skip any critical steps in the process. However, as the homeowner, you play a significant role in the process.
THE MOST CRUCIAL STEP IS MAKING IMPROVEMENTS TO YOUR HOME
Consult with your real estate agent before going into full demolition mode so you don't waste time and money on tasks that aren't necessary. Room by room decluttering, tossing, donating, and deep cleaning are all necessary. Buyers must be able to visualize themselves living in the home and that's difficult to do when your personal belongings and family photos take up every corner of the home.
Fixing the minor issues such as patching up cracks in the walls, paint touch-ups, and repairing anything broken that hasn't been taken care of for years may make a big difference. Examine and address the major issues like servicing your furnace and air conditioner and testing your smoke and carbon monoxide detectors, taking care of these issues before the inspection is crucial.
Create a warm and inviting environment by staging your home - the art of presenting a room in its best light with the correct furnishings, decor, and accents can help you sell it faster and for more money. Staging doesn't have to be expensive with the help of your real estate agent. You've already completed much of the essential work if you've cleaned and decluttered adequately.
You've put in a lot of effort, and now it's time to appreciate it. Once the home is suitable, it's time to put your home on the market! The idea is to get the word out to the rest of the world that your home is for sale. To reach the most purchasers, your agent should incorporate the correct marketing technique and use the right channels.
Selling a home is a long, arduous process that is full of surprises and speed bumps at every turn. Knowing what to expect at each stage of the process can make the process less stressful. The real estate agent you choose to sell with will be the key to selling your home faster, for the most money and will relieve you of the burden and sell your home as if it were their own.