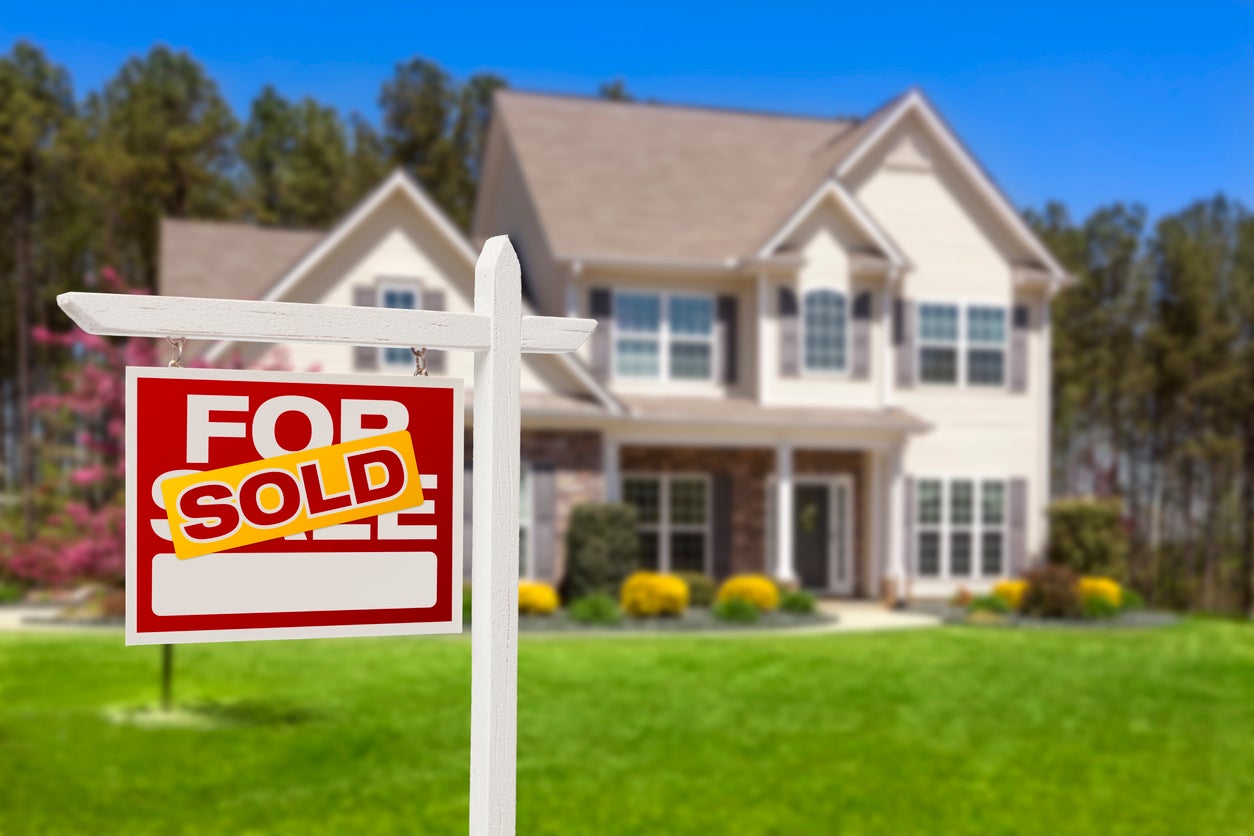 If you've been thinking about
selling your home in Ottawa
, chances are you've already gone through the process of
buying a home
and may recall the complexity that came along with it. The home selling process is not much different. However, that doesn't mean you can't try to make it as simple and stress-free as possible. 
If you are lucky enough that you won't be in a hurry to sell, then you will have plenty of time to prepare. With the right steps and guidance, you can make the home selling process much easier.
FIND THE RIGHT LISTING AGENT
When it comes to selling your home, your realtor will be your best friend. They play a crucial role in the process, so make sure you hire a real estate agent who is knowledgeable, trustworthy, and with whom you feel at ease. Take the time to investigate various agents - asking around for recommendations, checking agent websites, and sitting down for an interview with top selections. You are not obligated to choose the first one you meet, so finding the appropriate Ottawa realtor might make all the difference in your home selling process. 
CHOOSE THE RIGHT LISTING PRICE
A great listing agent will present you with a marketing strategy that includes things like listing on the MLS feed, conducting open houses, and sending out targeted ads. 
GIVE YOUR PROPERTY A MAKEOVER
New home buyers will be seeking for a fresh face, even if you love your home the way it is. Take a thorough look around your home. There are a few things to check for. First, you should inspect for aesthetic issues that can be resolved at a low cost. This includes things like painting, ripped window screens or crooked light fixtures, as well as damaged carpeting. These quick fixes give your home a refreshing appearance. and are often simple to complete. Functional repairs and improvements, such as out-of-date appliances, plumbing, electrical, heating, and air-conditioning, are another thing to inspect. Finally, spend time deep cleaning and decluttering your home to prepare it for sale.
Perhaps the most enjoyable and rewarding component of selling your property is staging it. The goal of staging a home is to make it look "move-in ready" so that potential buyers can picture themselves living there. 
Maintaining a show-ready home has paid off, and you now have an offer. So, what is next? The negotiating stage, where you and your realtor will go over the offer and decide what you both agree on and what you disagree on. Negotiations take place with your realtor acting as your voice, so make sure they understand exactly what you want.
After a seller and buyer have agreed on a purchase agreement, they will address tasks such as ordering a title report and completing a property inspection while waiting for the closing and move-out date. If there were any conditions in your accepted offer, they must also be met before the agreement is finalised. 
It's time to wrap things up! The boxes are packed, the house is vacant, and you're ready to embark on the next phase of your relocation. Before you're off the hook, you'll need to put together a few last-minute details to complete the sale of your property; normally, the keys are exchanged through your lawyer on closing day. All of the necessary paperwork has been filed (Mortgage penalties, real estate commission, lawyer fees, etc.) and it's time to say goodbye to one home and welcome a new one into your life.
It takes a lot of effort to sell a house, however hard work always pays off. If you are thinking of selling your home in Ottawa,
Steve Sicard Real Estate Services
, will be the right fit to guide you through the process. You'll have the best-in-class staff with you every step of the way, regardless of the size, shape, or value of the property.